With close cooperation and common development we work

together with our clients in our projects
our goal is to maximize the economic & social benefits
for our clients
---
Address from the Board Chairman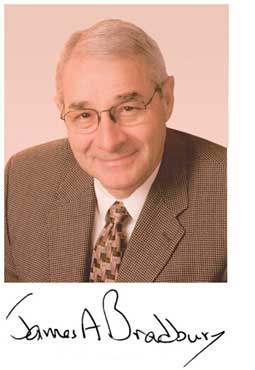 Dear friends, please let me extend my sincere greetings from West Virginia, United States of America.
KRS Mining Equipment & Technologies is a wholly owned subsidiary company invested by American Kanawha Scales & Systems Inc. Our company is comprised of, and managed by, a highly experienced engineering staff representing multiple engineering disciplines. Our broad engineering capabilities give us the distinct advantage of being more responsive to our customers. The unique combination of skills and experience gives us the versatility to perform a wide range of applications in many diverse industries. And our depth of knowledge gained by many years of experience permits us to apply those skills to many kinds of projects.

Company Milestones

² 1954 KSS Company was founded.
² 1978 The first KSS Loadout was commissioned.
² 1991 The first KSS Loadout system was introduced into China market.
² 2004 The wholly owned foreign enterprise KRS Company was founded in China.
² 2004 The first TBS was introduced into China market.
² 2008 The first Bivitec High G-force Screen was introduced into China market.
² 2014 The first Intelligent Dry Sorter was introduced into China market.
Prospects Future
For many years KSS/KSS has engineered solutions to process and handle the world's resources-with a spirit of innovation a dedication to quality and a skill for management.
Today we recognized as an international leader in conceptual engineering design, process engineering, and systems engineering. Future industry challenges will be overcome at KRS by our thorough understanding of yesterday's successes and tomorrow's innovative solutions. The experience of our people, our understanding of the diverse characteristics of the world's coal, and our willingness to embrace the latest technologies from computer aided design to engaging the power of the internet have positioned KRS to maintain its leadership through the 21st century.
Our vision of the service we provide our clients is the driving force, which compels us to continue to develop innovative solutions to the challenges that will contribute to the coal industry's success of the future.